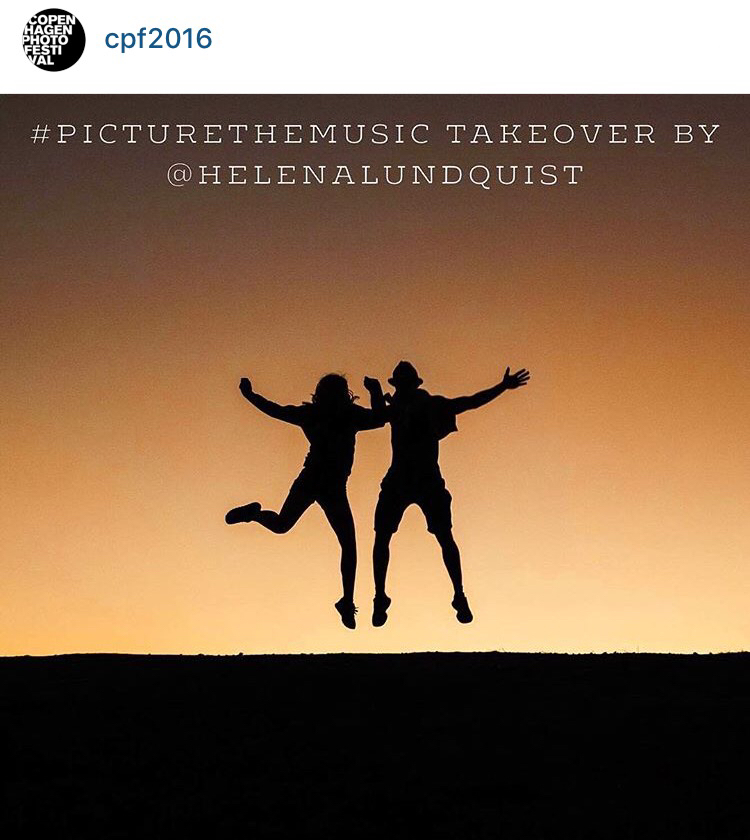 Today I have the honor to takeover the instagram of Copenhagen Photo Festival.
Music photography is a big part of me: I love to capture and freeze the moments of concerts and the atmosphere around and I will show you a small part of it, so go check it out!
It's gonna be a colorful day!
@CPF2016
#picturethemusic #cpf2016 #cphweeklytakeover #helenalundquist
@helenalundquist